Welcome to
Pak Seabuckthorn International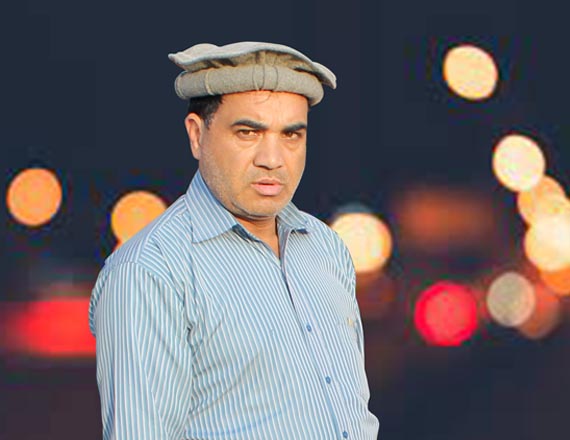 A LITTLE STORY ABOUT US
Pak Seabuckthorn International (PSI), Skardu is a community based entrepreneur established in 2002. PSI deal with Unique Fruits, Rare & Exotic Herbs, Forest & Non Timber Forest Products (NTFPs) along with Agriculture Seeds & Nursery Plants in Skardu, Baltistan.
PSI is the pioneer of Seabuckthorn and Buckwheat Exploitation in Pakistan from private sector. PSI involved in export of Products with Munawar Industrial Enterprise (MIE), Lahore while product development in close collaboration with Pakistan Council of Scientific & Industrial Research (PCSIR), Skardu.
Why choose our healthy store?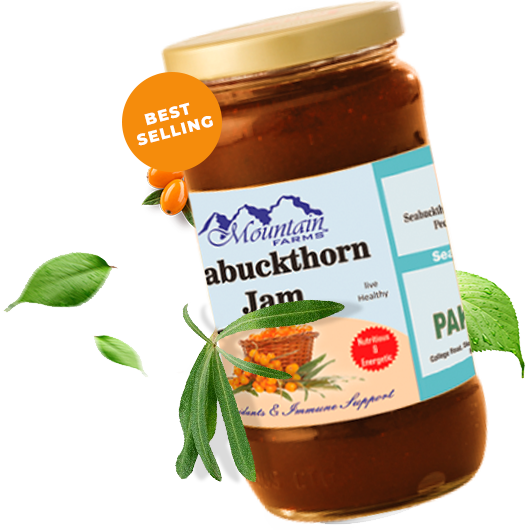 Our Managers
we are brilliant farmers