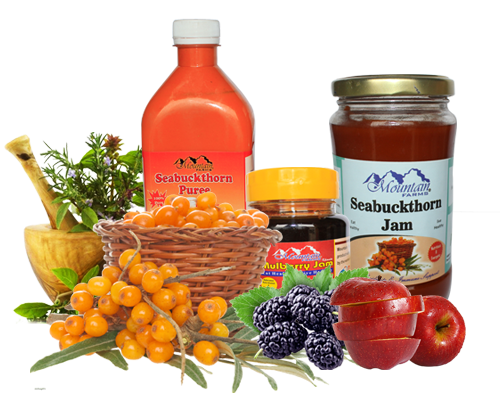 Welcome to
Pak Seabuck thorn
Pak Seabuckthorn International (PSI), Skardu is a community based entrepreneur established in 2002. PSI deal with Unique Fruits, Rare & Exotic Herbs, Forest & Non Timber Forest Products (NTFPs) along with Agriculture Seeds & Nursery Plants in Skardu, Baltistan. PSI is the pioneer of Seabuckthorn and Buckwheat Exploitation in Pakistan from private sector. PSI involved in export of Products with Munawar Industrial Enterprise (MIE), Lahore while product development in close collaboration with Pakistan Council of Scientific & Industrial Research (PCSIR), Skardu.
Check Our Store
Best Selling Product
Sea buckthorn Jam
Sea buckthorn is amazing in that is has all different groups of the omega fatty acids; 3, 6, 7 and 9. Source of superoxide dismutase (SOD), the most powerful antioxidant.
Shop Now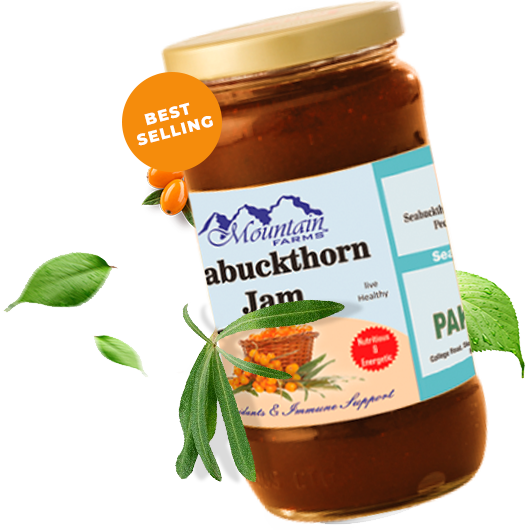 We take pride in manufacturing and delivering the freshest and tastiest locally made organic products.
When seasonally possible, we support our community by working with local farmers & artisans.
We bring the season's best farm products to your door by growing and partnering with local farms.
Each product box by Pak Sea buckthorn International PSI contains Certified Organic products.
Tibullus Terrestris Powder (For sexual Stamina)
₨

500.00
Tribulus has chemicals that might increase levels of some hormones. But it doesn't appear to increase male hormones (testosterone) in humans. Tribulus is also known as puncture vine because its sharp spines can flatten bicycle tires.
we want to share
What our Client Says
My family has been eating organic fruit, veges and meat from Pak Seabuckthorn International since they started. The quality of organic produce is extremely high, the service is second to none and the taste of the food takes me back to my childhood when we were growing our own.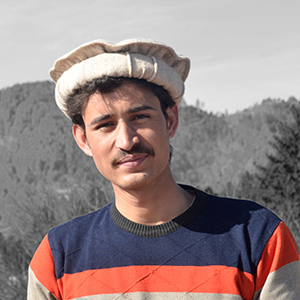 I have been receiving a weekly mixed box of fruit & vegetables from PSI for over two years now, and I could not be happier with the service. The produce is always of the highest quality and they are always happy to add/change my order at a moments notice.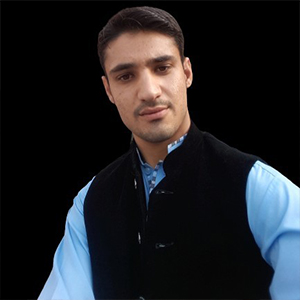 Haven't had fruits and veggies of this quality, so fresh and flavorful, since I was a kid living on a farm. Better and far easier than trekking to local farmers markets for me. Can't beat the price and excellent delivery service. Do yourselves a favor and try PSI To You!